Mike began his filmmaking career in the mid-1980s following fluke guest host appearance on a local Christian music video TV show called Saltracks. What was intended as a one-off resulted in Mike being invited to co-host the show, and eventually take over as the show's host and producer. Saltracks aired on the ACTS Television Network and earned the ACTS Award as Best Music Variety Show on the network. Mike later launched the nationally syndicated music video show, NightVision, before focusing on acting, directing, and producing live theatre. After moving to Music City USA, Mike continued writing for a number of television shows and launched his professional acting career. He formed Rule 14 Pictures as the production company for his first feature film, The Trouble With Rain, which he produced and directed. 
The Trouble With Rain Trailers
The Trouble With Rain
Cast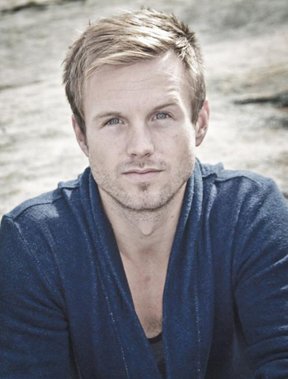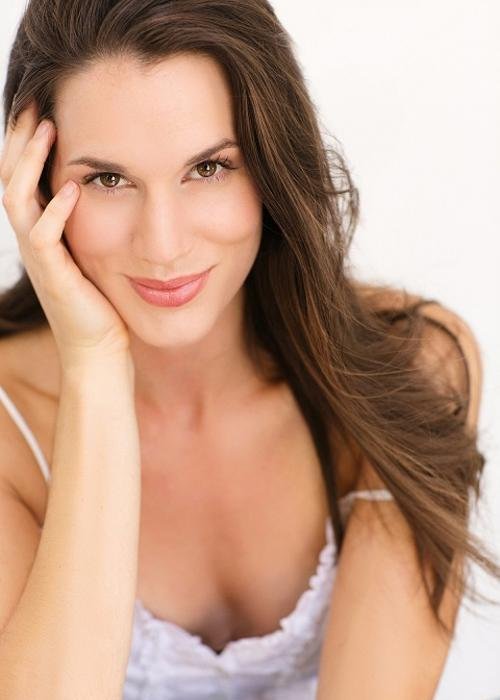 Inga Eiss
Inga Eiss was born in Pretoria, South Africa to a farmer named Johan and a pharmacist named Gretel. From an early age, she expressed an affinity for the arts. She was a voracious reader, loved painting and drawing, and demonstrated a marked proficiency for ballet.
Valerie Jane Parker
Valerie Jane Parker was born on the mission field in Harare, Zimbabwe. In 2014, she had her television breakthrough with the recurring role of Angie on ABC's Nashville. Since then, she has appeared in numerous theatrical & comedic roles in both television and film.